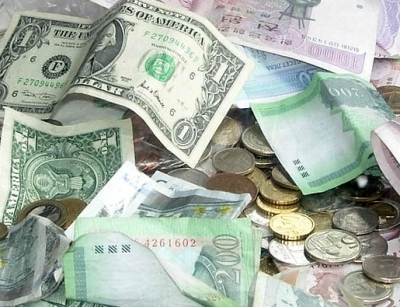 The green bonds market could reach $50 billion in 2016 in the wake of the international Paris climate deal, Moody's Investor Service said on Tuesday. The Paris Agreement was signed by 195 UN member states in December with the aim of curbing greenhouse gas emissions and avoiding dangerous levels of global warming.
The agreement includes ways to boost clean energy development and is expected to lead to record levels of green bonds being issued. In 2015, a record $42.4 billion of green bonds were issued worldwide for low-carbon projects.Green bonds are used to finance projects in renewable energy, energy efficiency, low-carbon transport and wastewater treatment. In the fourth quarter of 2015, the issuance of green bonds reached $15.2 billion, boosted by activity by financial institutions in the build up to the Paris climate talks.
The strong final quarter last year saw the total green bond issuance reach its highest level since the market began in 2007, according to a report by Moody's Investor Service. The Moody's report says that green bonds will attract more interest with the emissions reduction targets agreed at the climate summit needing trillions of dollars to be achieved.
In a statement, Henry Shilling, a Moody's senior vice president, said: "We expect the momentum from the UN Conference on Climate Change, as well as the signing of the Paris Agreement scheduled this April, to likely motivate additional and repeat issuance of green bonds."
Shilling added: "In this favourable environment, even after more recent bond market headwinds and assuming a resumption of the growth rates seen in 2012-14, issuance could exceed $50 billion by a significant margin."
The Climate Action Sustainable Investment Forum will bring the finance community together in New York City during Climate Week in September to catalyse action on climate finance and drive the green economy.